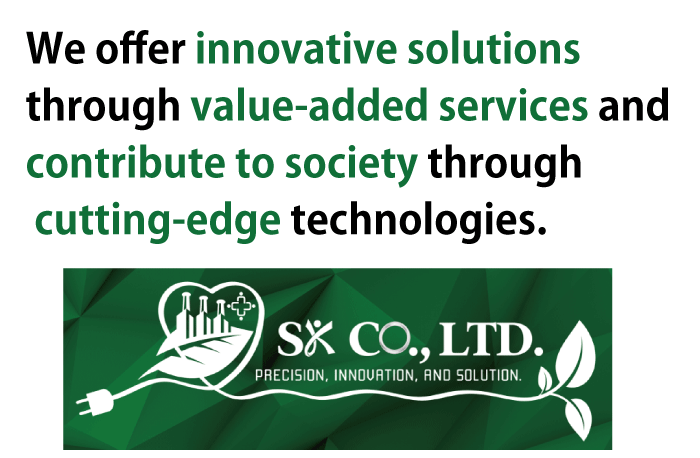 Thank you for visiting our website. We have received many projects for various resin processed products and metal processed products based on silicone rubber by for now.
in order to The characteristics of resin are various,We will identify and select the material according to the customer's request and as an expertwe may suggest propose a more suitable material to the customer in some cases
Until now, we have ealization to respond to the requests of many coustmer (companies and individuals).
Originally, We have been mainly manufacturing of silicone for molded products from mold design, mainly using silicone materials.
In order to solve each customer's problem one by one, we had been "seriously" working according to the company motto.
Thanks to you, we was able to grow by the time I was toldas much as you can say we have been currently specialized in metal processing, synthetic rubber, fluororubber, general rubber products, and general plastic resin molding.
We are now happy to cooperate with the development of our customers' products (including OEM) every day.

We do not think that we are satisfied with all our customers, and we will continue to study hard every day, and we would like to think together and support our customers' issues, including the process to realize them.
Best regard.
We can conclude a non-disclosure agreement (NDA) so that our customers can request with confidence.
Please do not hesitate to inform us if you require any assistance.
link to プライバシーポリシー