Product examples(+ Disposable Products)
Manufacture of finished products and components for medical device products
Various masks of medical, cannula, high flow cannula, respiratory components, transportation kits
parts of AI equipment, unmanned parts, IoT parts (sensors, wearables) ,Oil seals, Gasket, Packing and
5G solution development products.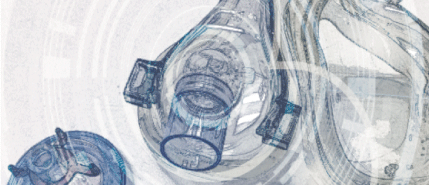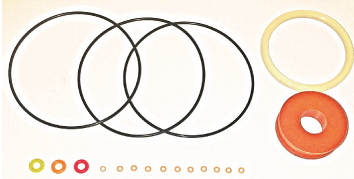 ---
example
finished products Disposable Isolation gowns, Gloves(Material:Nitoril,Silicone,FKM)
---
---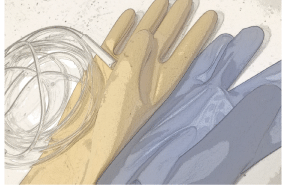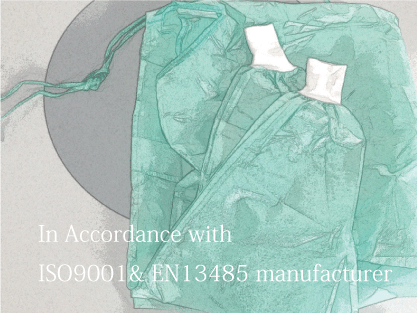 ---
---
Hygienic disposable protective gowns with PP laminating are available at a low price.
Please feel free to contact us.
Molded / developed product size
Large resin molding machine 800t-3000t from general-purpose size to custom-made size
range of size 2m×2m
We provide also import finished medical products on your behalf.
We are ready contact us for online or face-to-face meetings.