【1】We have our integrated global networks over 30 years
Our Strengths: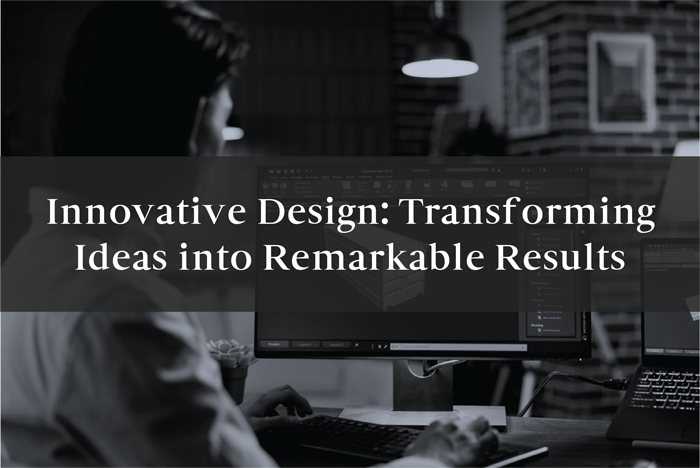 In collaboration with the global manufacturing network, we will work on customer issues, and we will do our utmost to manufacture our customer's products.
We are a representative's agile company which can rapidly realign its always vector with the changing times which means for an such as enables faster response to the needs of customers.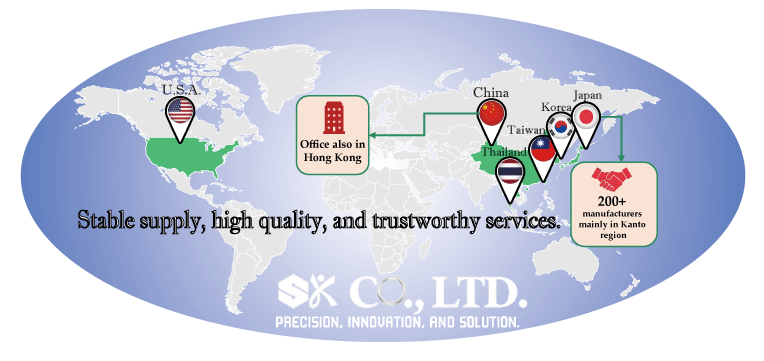 We handle a wide range of raw materials, from domestic raw materials to foreign raw materials. Fluorine rubber, silicone rubber, PVC, and so on. From the initial stage of product development such as medical device products and industrial products, we will create new value and support our customers' products by sharing wisdom with many cooperating manufacturers to realize the shortest and developed products. We aim to expand the new manufacturing network while strengthening the cooperation with the current manufacturing network.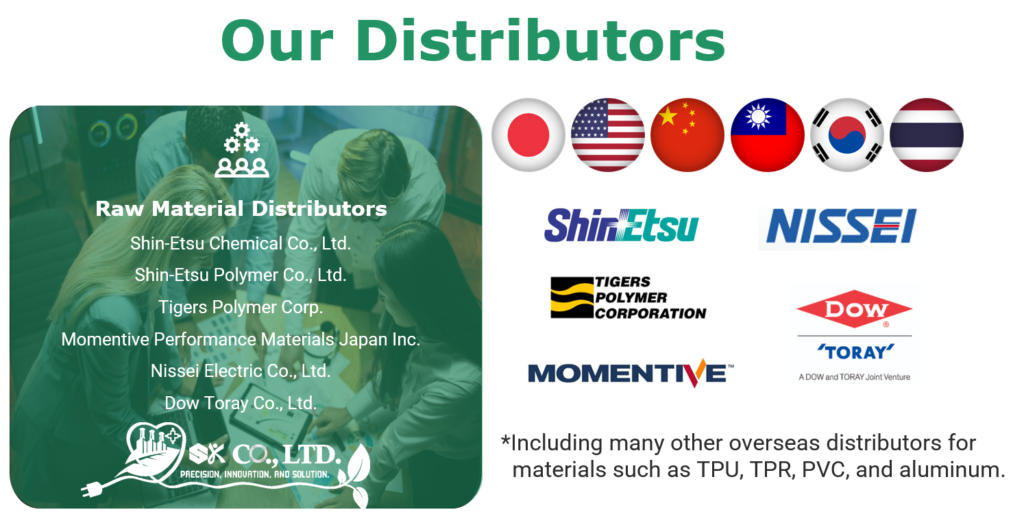 we will Accelerate our customer development by reducing costs for selecting manufacturing companies and communicating. We are experts in processing technology. we will Realize your product in the way that works best for you. Achieve a consistent management system and enable low prices and stable products.
We support from trial production to mass production.