our strengths【2】proposing type style

We are the only company solutions to its customers' problems and has operated a "proposing style" of business. For example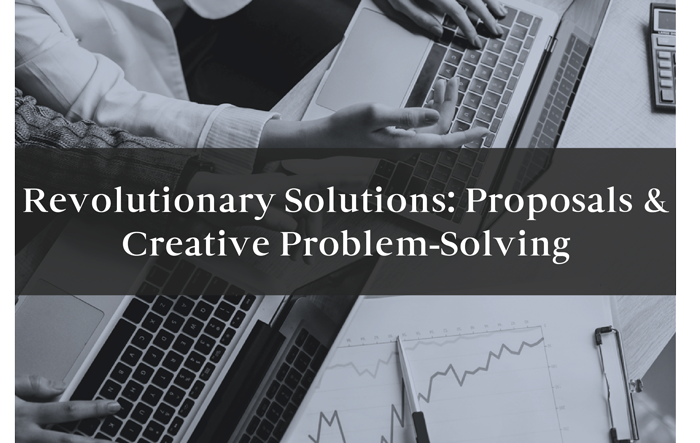 There are he processing materials and technologies that we support range of The following
[Main materials / materials]
Silicone rubber, fluoro(FKM) rubber, synthetic rubber, natural rubber (general rubber), elastomer, metal, stainless steel, PVC, PU, ​​PP, PET, ABS resin, PEEK (PEEK material can be provide by ultra-fine extruded products)
[Mold design / mold production]
(Compatible with industrial prototypes, test molds, small lots, and mass production)
【Machining】
Press molding, extrusion molding, integral molding, blow molding, vacuum molding, pressure molding, inflation molding, FRP molding, hand lay-up molding, spray-up molding, insert molding, injection molding (450t to 1500t), LIM molding [liquid silicone] casting (cast molding), rubber mold manufacturing (for food) Rubber mold / medical mold for nursing care) Dip molding, casting molding, calendar molding
[Processing technology] Ultra-low hardness custom-made molding (5 degrees, 3 degrees, 1 degree) Sterilization / antibacterial processing (clean room compatible processing) Cutting processing Stereolithography / painting processing, etc.
■ Sales of finished products such as physics and chemistry experimental equipment and safety protective equipment
Chemical equipment / protection products (gloves / masks / clean room products)
・ Sales of finished products of equipment
・ Sales of snowmelt mats (for facilities, construction companies, and general households)
■ Product manufacturing examples
Various medical masks / cannulas, high-flow cannulas, transportation kits, connecting tubes (4 stations), 5G-related development products, wearables, tumblers, automated driving parts, cast products, ultra-low hardness products, large products (large injection molding machines) Supports up to 3000t) ・ Waterproof packing, etc.
■ From sales of rubber resin raw materials to processing
Silicone raw materials, fluororubber raw materials, plastic resins, biocompatible resins for medical use, oils, adhesives, lubricants, UV resins
In the case of medically developed products, we support the manufacture of products with peace of mind for customers, patients, and medical professionals using medical grade materials and materials that have passed the biocompatibility test.