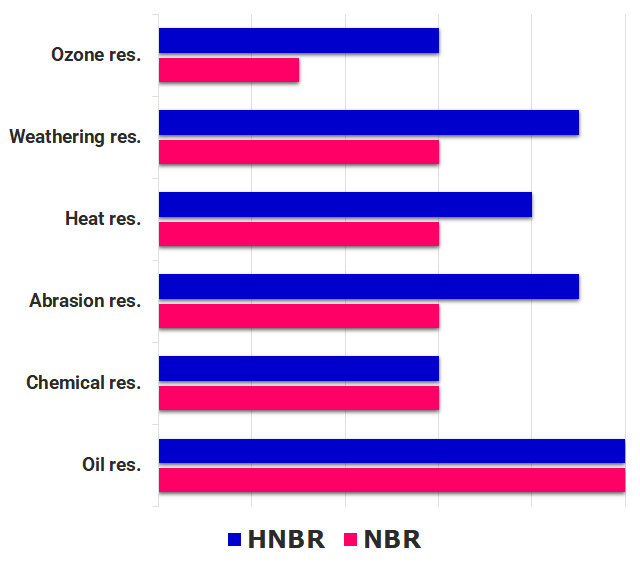 60 – 99% Rate of Hydrogenation
Permanent Compression Strain10 – 15%

To meet the requirements of increasing the resistance towards some external factors, we suggested to our clients that it is better to deploy HNBR (hydrogenated nitrile rubber) instead of NBR (nitrile rubber) in the making of their products, and they gladly accepted our proposal.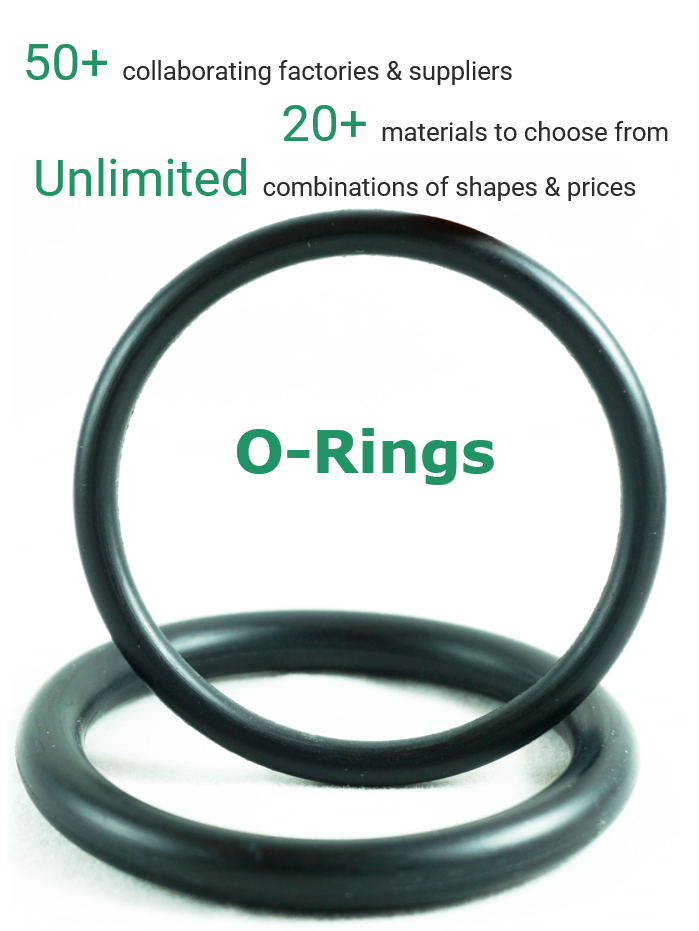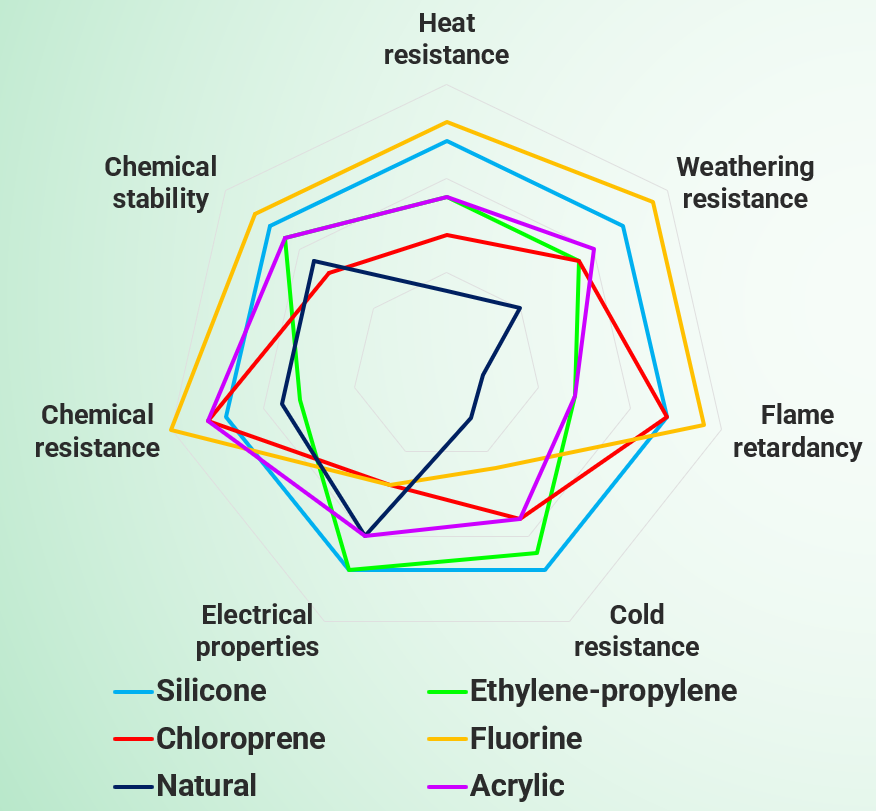 One of our primary responsibilities is to identify the best materials for our customers' products. To accomplish this, we must be knowledgeable about all of the characteristics of each material we use.
As a matter of fact, we have a wealth of data regarding all of the materials we use to fully optimize their functionality. For instance, the chart is compares different types of rubbers based on their properties, assisting us in understanding where and how they should be employed.